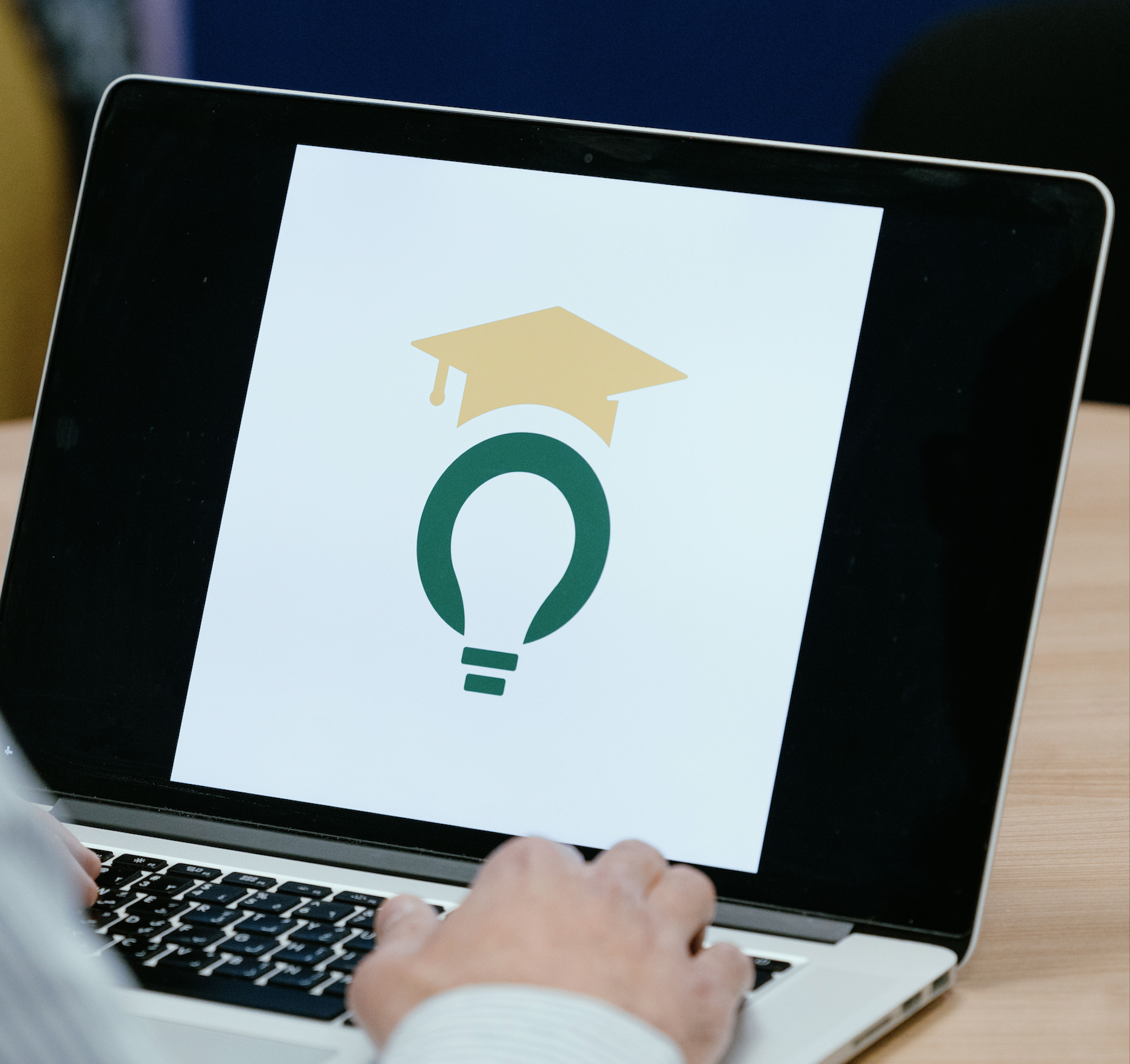 Education

At the Inventor Academy there are a number of tailored online courses designed to guide inventors to understand the process of protecting their ideas and turning them into businesses. Below are some of our featured courses.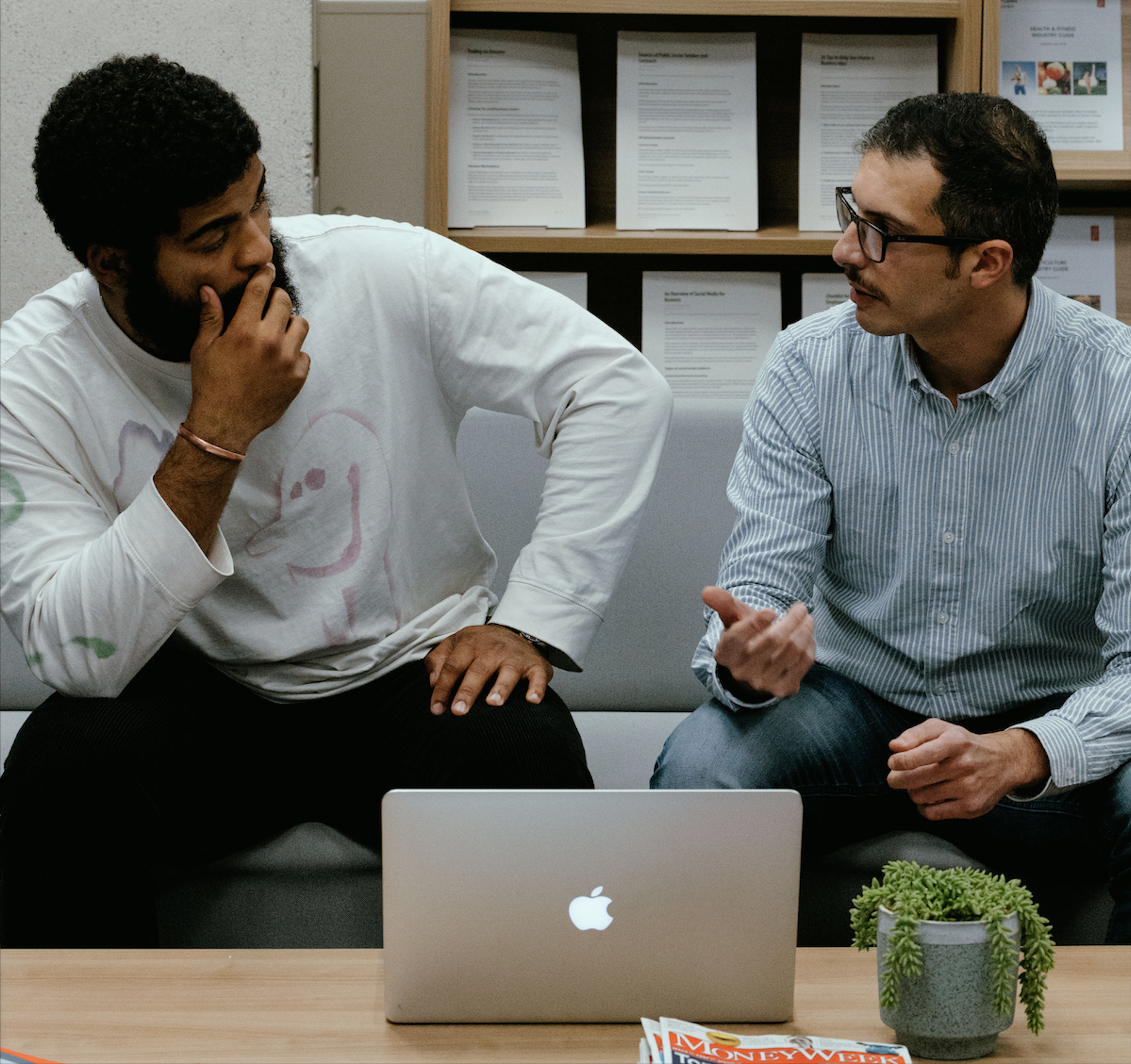 Mentorship

With our mentorship packages we provide personal hand held guidance for our mentees to take their products from a conceptual stage through to launching their business onto the market. This can be at any stage of the process.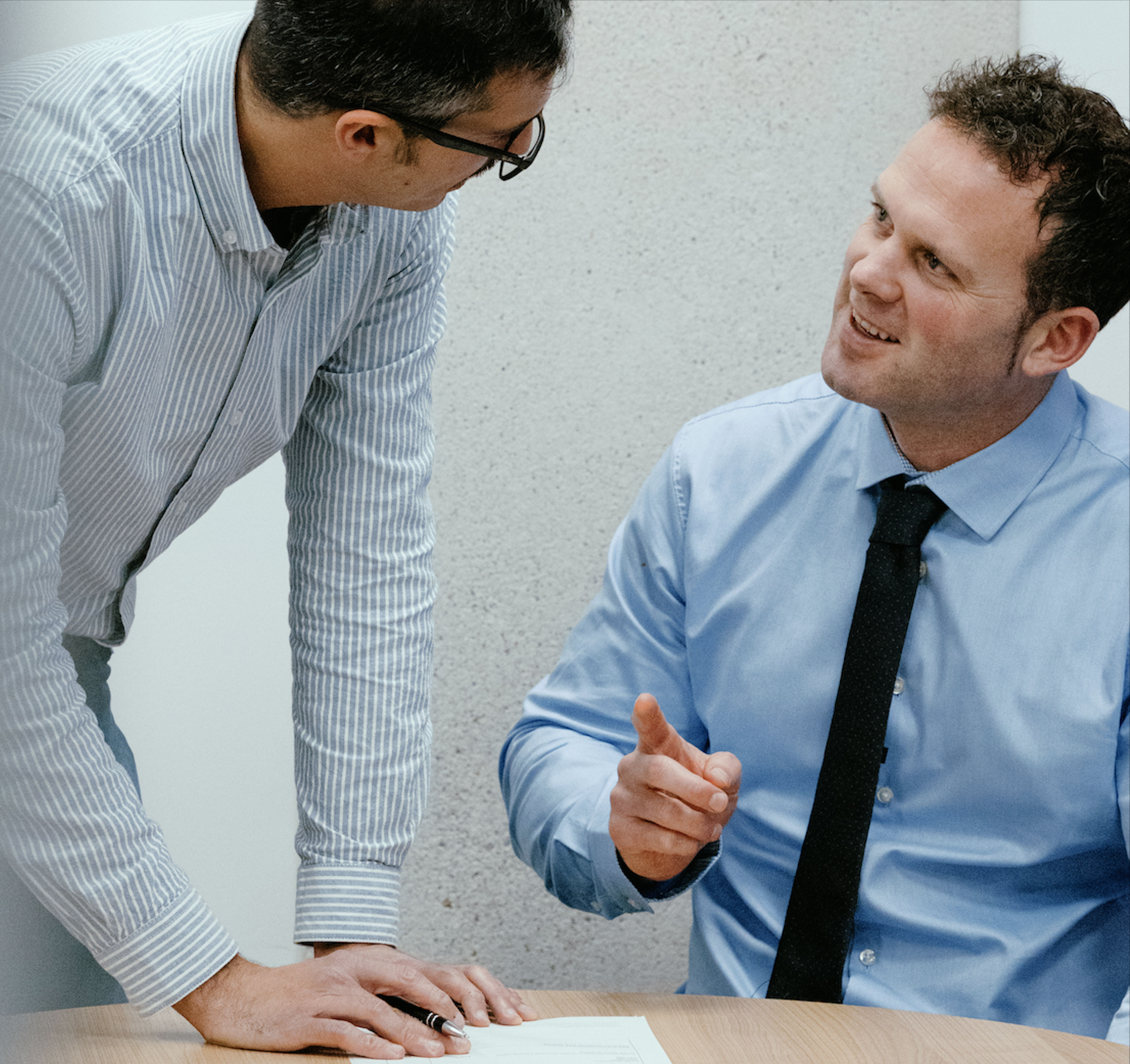 Consulting

In addition to education and personal mentorship. We also provide consultation for existing businesses to capitalise on new products and features to build an IP portfolio and create greater value for their businesses.

Like many inventors I had an idea for a product, I built a number of prototypes and tested them out until I felt ready to promote it and raise investment. But I had a problem I didn't have any protection and feared what would happen if I went ahead without it. I couldn't afford to hire a lawyer so I put the project aside.
Four years went by until I was fortunate to get a grant to help me get it filed and drafted in a law firm in the US. I was later hired at the law firm and was trained to draft and file patents. Since then I have worked for a number institutions advising students, researchers and small companies on IP and commercialisation matters. Not to mention creating business from my our IP.
I am committed to helping inventors protect their product ideas and helping them turn them into business without the huge lawyer fees!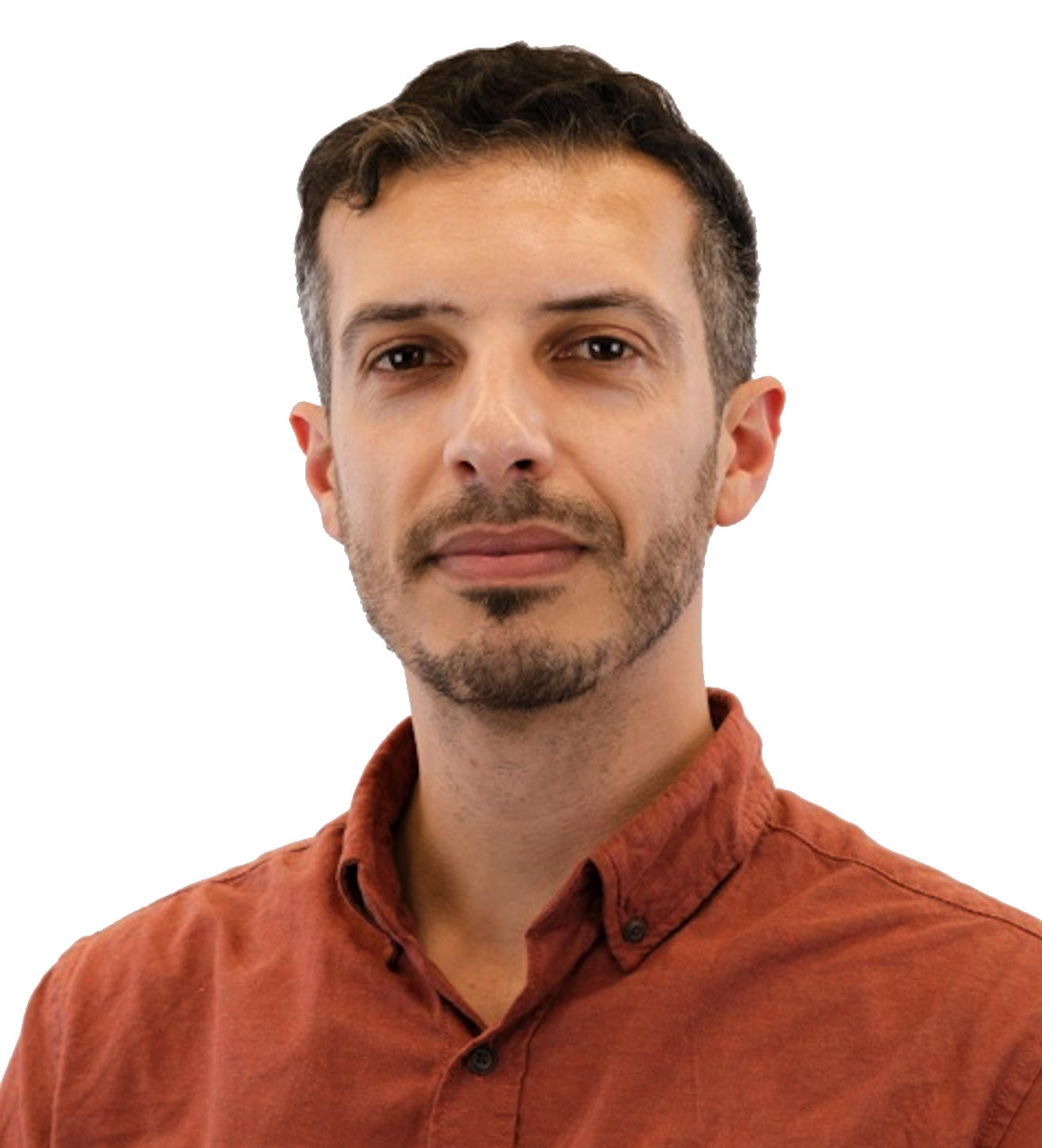 Featured Products
Showcase other available courses, bundles, and coaching products you're selling with the Featured Products block to provide alternatives to visitors who may not be interested in this specific product.

Check your inbox to confirm your subscription